In Celebration of a Lost Script - An Anthology of Joy
Museum of Half Truths
is a research project founded in 2020 by Polly Palmerini and Rachael Burns.
An Anthology of Joy is Museum of Half Truth's new project in Manchester, supported by Manchester Independents. They have built an archive of the small moments of joy that we have turned to for support and comfort in the time of COVID-19.
Workshop Promotion Poster

Exhibition piece (printed on fabric)
For the exhibition I created a piece celebrating Baybayin, the pre-colonial ancient script of the Philippines. This is a collaborative artwork where the words written in Baybayin were hand drawn by participants of the workshop In Celebration of a Lost Script. During the workshop, they were asked for phrases or words they associated with joy. Responses entailed: holding hands, family, change, peace, hope, culture and freedom.

The background contains the poem Our Mother Tongue by José Rizal. It talks about the love for Filipino language, why language is linked to the need for freedom and that it is more than just a group of words people use to communicate with each other.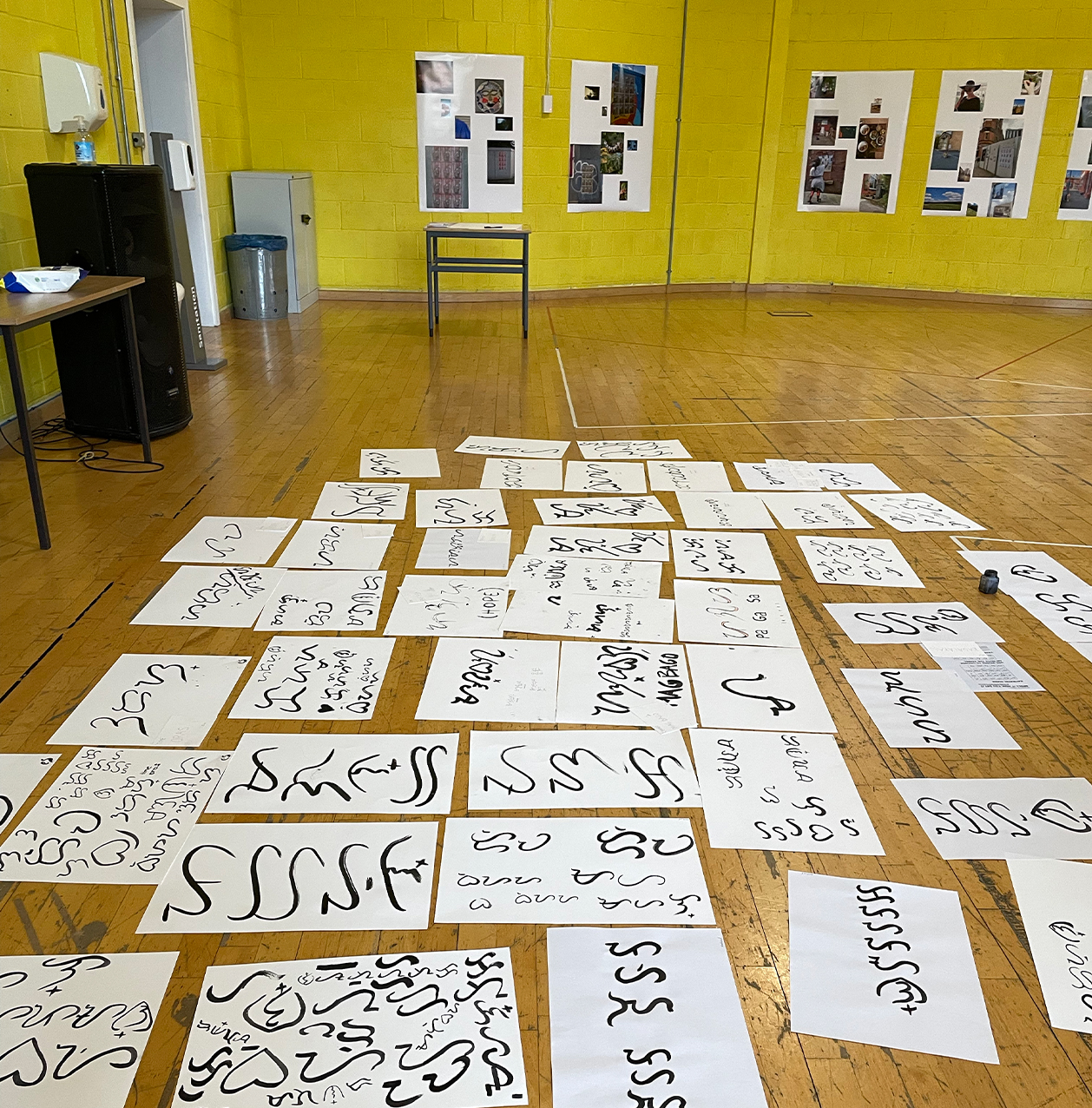 The exhibition launch took place at
Contact Theatre
, Manchester.


29 Hours in [CITY] - Refinery29 x MOXY
Designs/collages and Instagram carousels to accompany an 800-word day-in-a-life 'travel' guide/article, '29 Hours In York/Berlin/Frankfurt' written by local talent.
From where to eat and drink to where to stay and play, the features include must-do activities, experiences and events in each city, tapping into passion points and leaning into unsurpassed knowledge of what's happening in culture.
Click here to see the articles:
Instagram Carousels
Mancuniano
Mancuniano is a sustainable fashion brand that empowers Manchester's culture. I created this design depicting East/Southeast Asian presence in Manchester, using objects and food that held sentimental values to me and that I personally grew up around.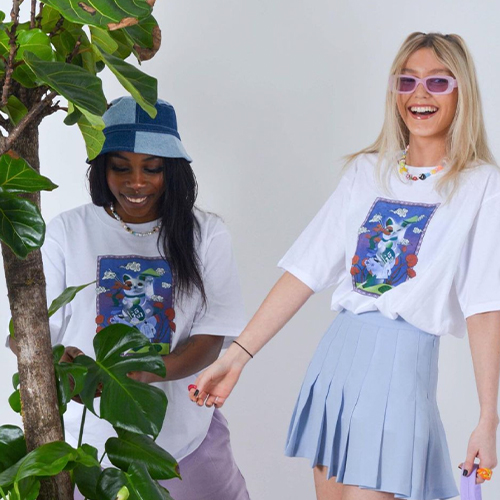 RE:ENTRY - A Wellness Tool
COVID-19 has caused anxiety, frustration and massive disruption to people's daily routines—but the periods of lockdown also offer an opportunity to establish new habits. RE:ENTRY sees this as an opportunity to highlight the art and science of journaling, reminding people the importance of taking some time to write during times of uncertainty.
Forming a healthy habit isn't an easy task but starting is actually the hardest part of it all. RE:ENTRY's mission is to simply get people to start journaling. It may not be for everyone, but there is simply no harm in trying—especially when both science and history are pleading people to start writing!
This is the RE:ENTRY Starter Kit. The items included in the kit are two plain notebooks, three zines, a habit-tracking calendar, a prompts booklet and sticker packs. All the items here are to guide people to move out of their comfort zone when it comes to journaling and encourage habit-building.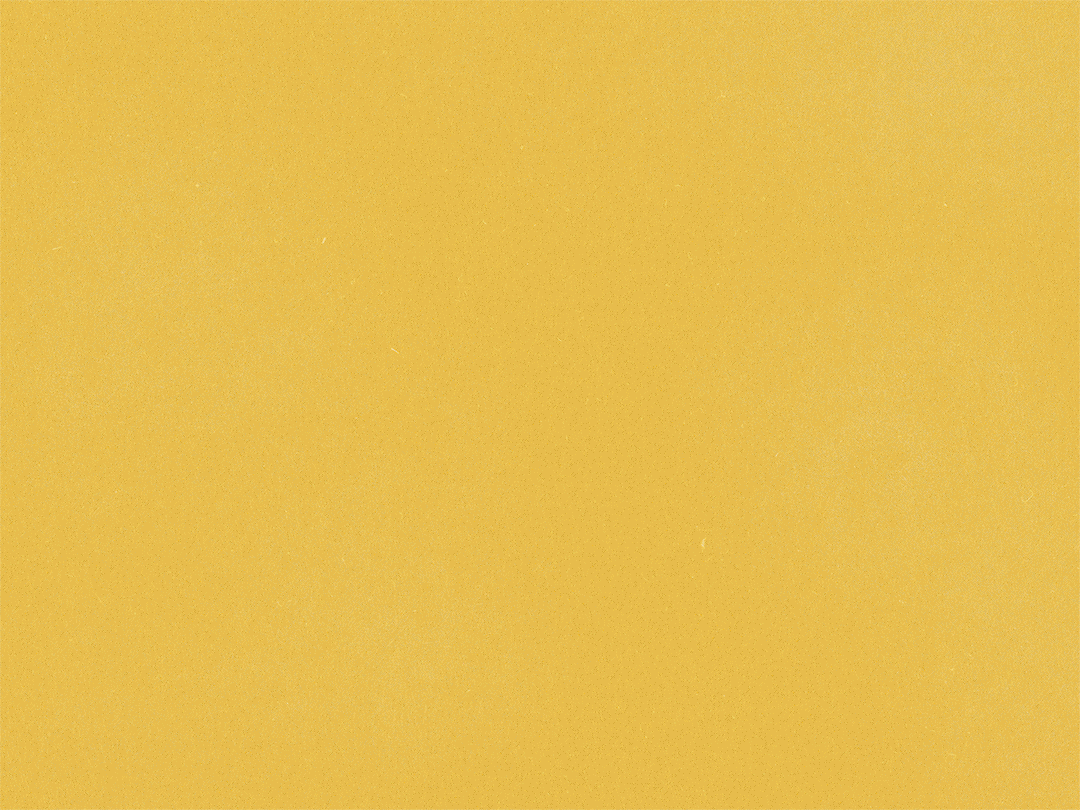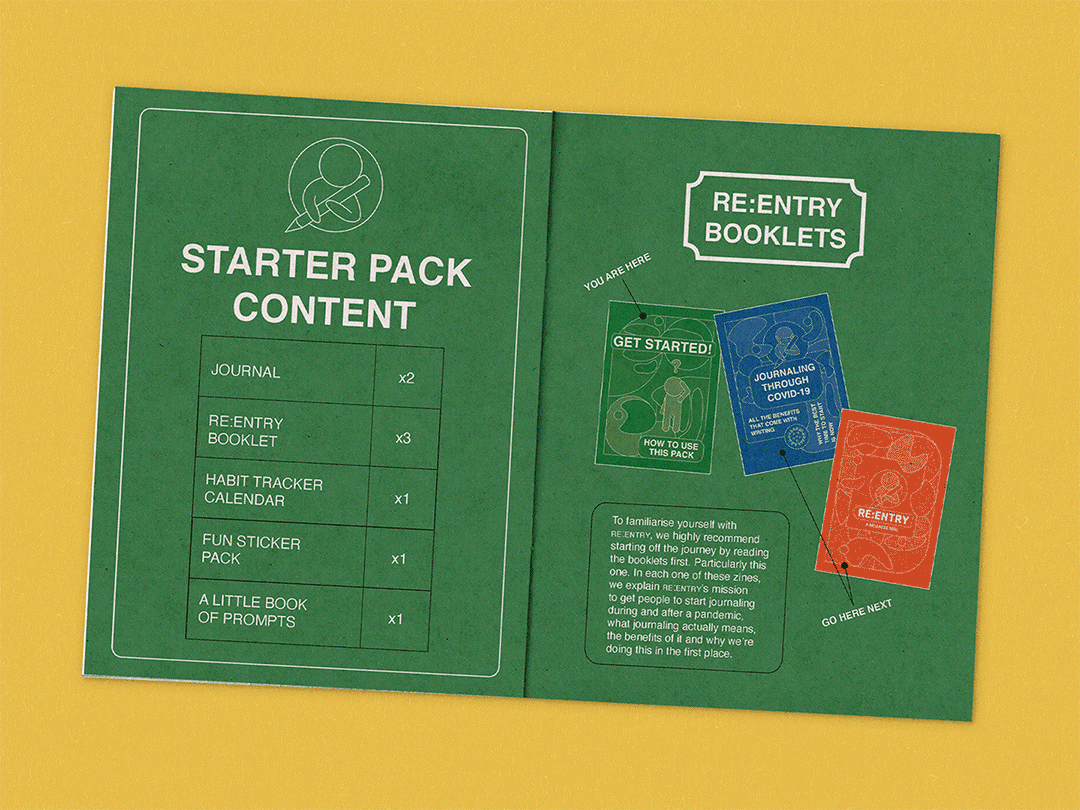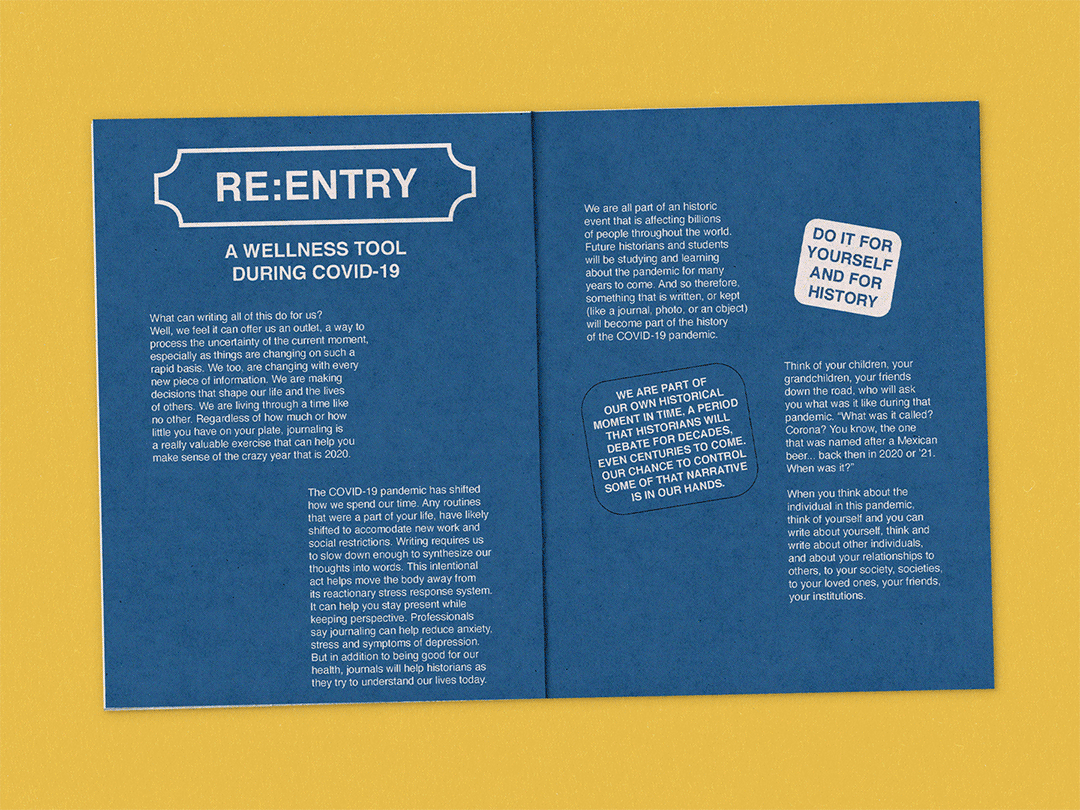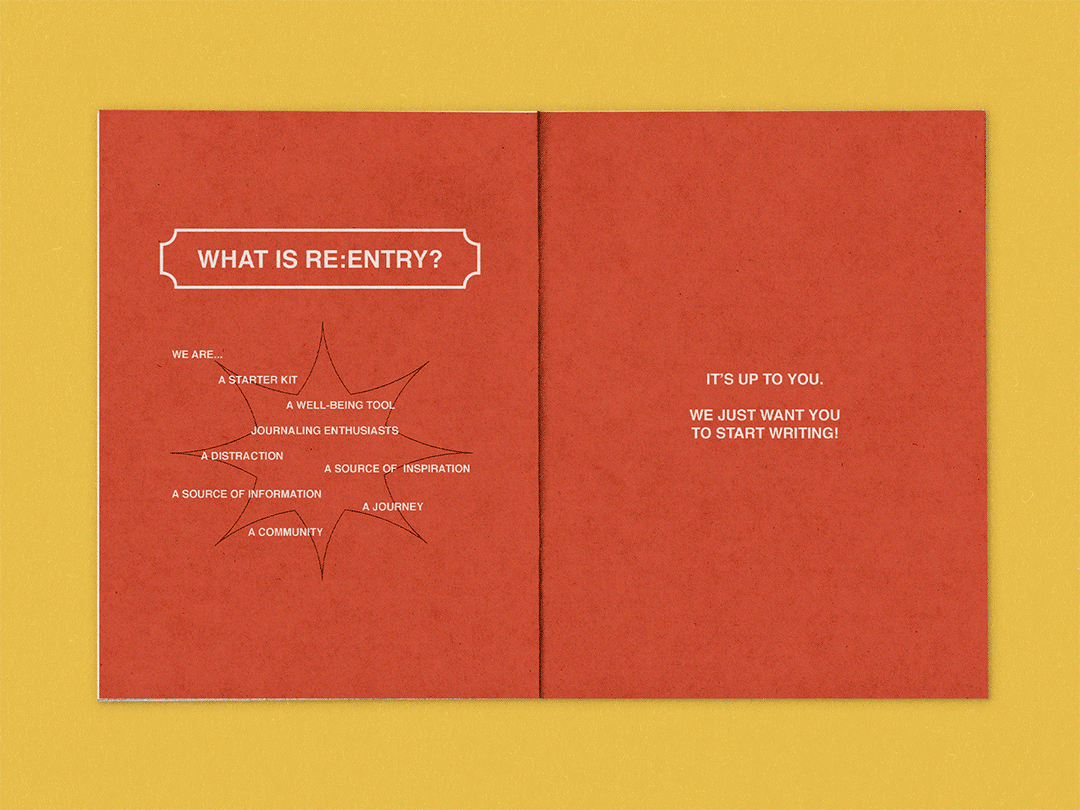 "Sustainable design gives an authentic value to the consumer."
Finally, RE:ENTRY plans to achieve an eco-friendly and sustainable process. All items in the pack are very easily sourced, with eco-friendly ink, bio plastic and recycled paper. These considerations are also included in the design itself.
Reclaiming Cultural Identity through Graphic Design


A personal exploration into the influence of western colonialism in the Philippines' design scene as well as the authentic identity of a Filipino designer. A publication that explores how graphic design thrives in a developing country outside the constraints of western institutions.

Publication size: 130mm x 190mm