Building on Design Manchester's partnership with World Design Weeks, DM20, the Go Global, Stay Local Workshop, a collaboration with the University of Salford and Birmingham City University, will link Salford, Manchester, Berlin, Barcelona and Eindhoven in an interactive online experience, reaching an international audience, via Patrick Thomas and Jonathan Auch's Open Collab platform.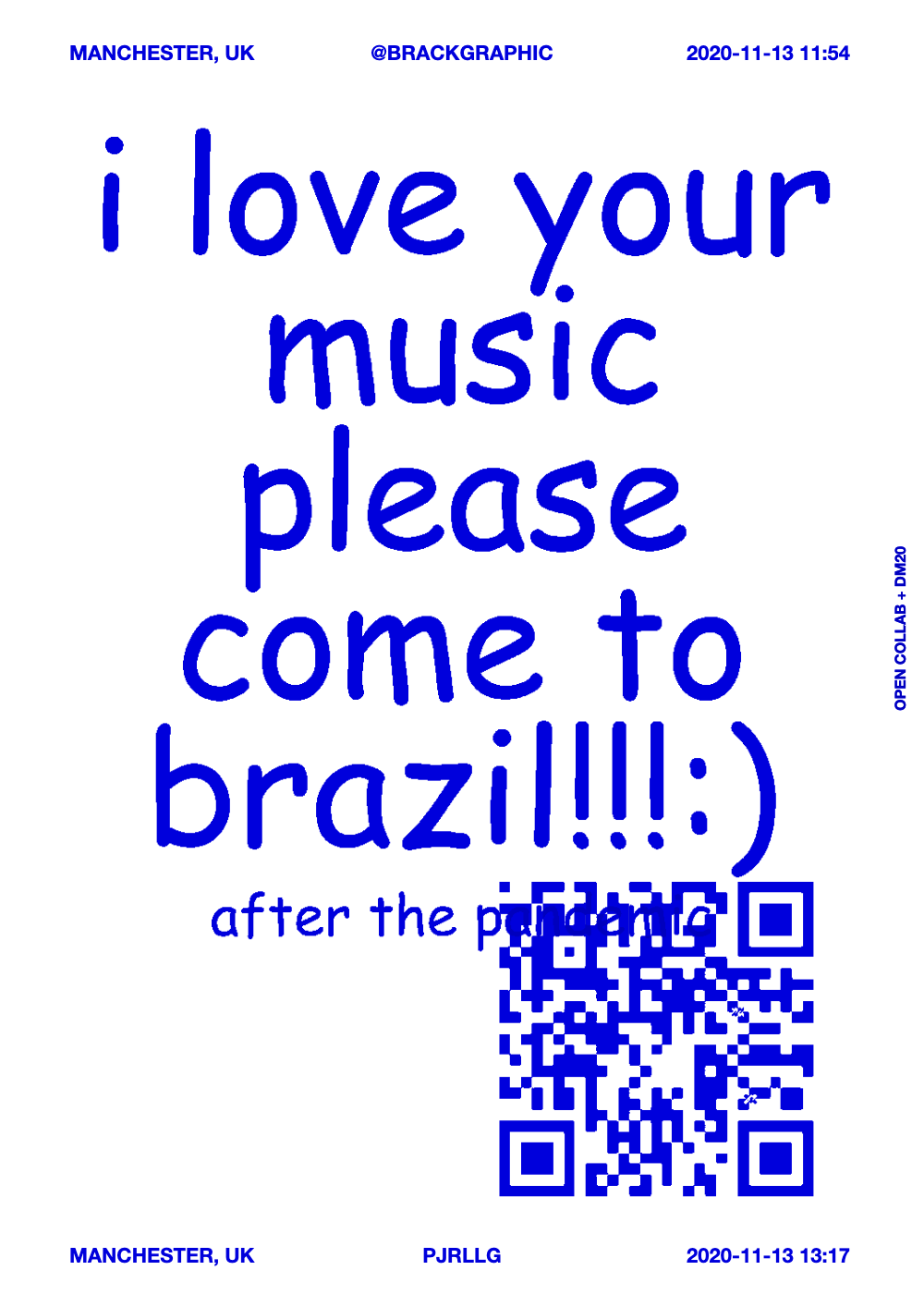 Reclaiming Cultural Identity through Graphic Design - Editorial Design / Typography / Layout

A personal exploration into the influence of western colonialism in the Philippines' design scene as well as the authentic identity of a Filipino designer. A publication that explores how graphic design thrives in a developing country outside the constraints of western institutions.

Publication size: 130mm x 190mm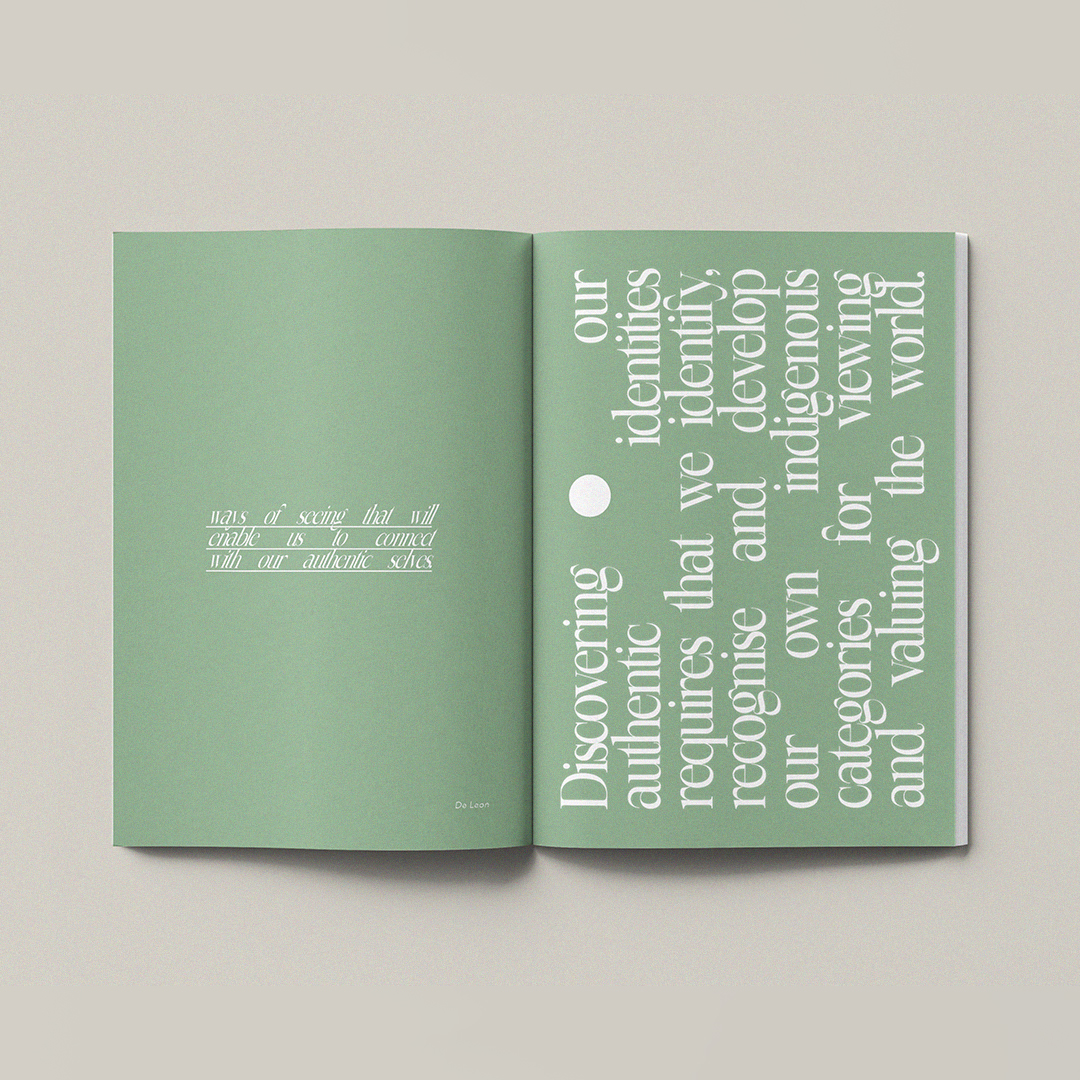 Mapping 4'33 - Poster Design / Concept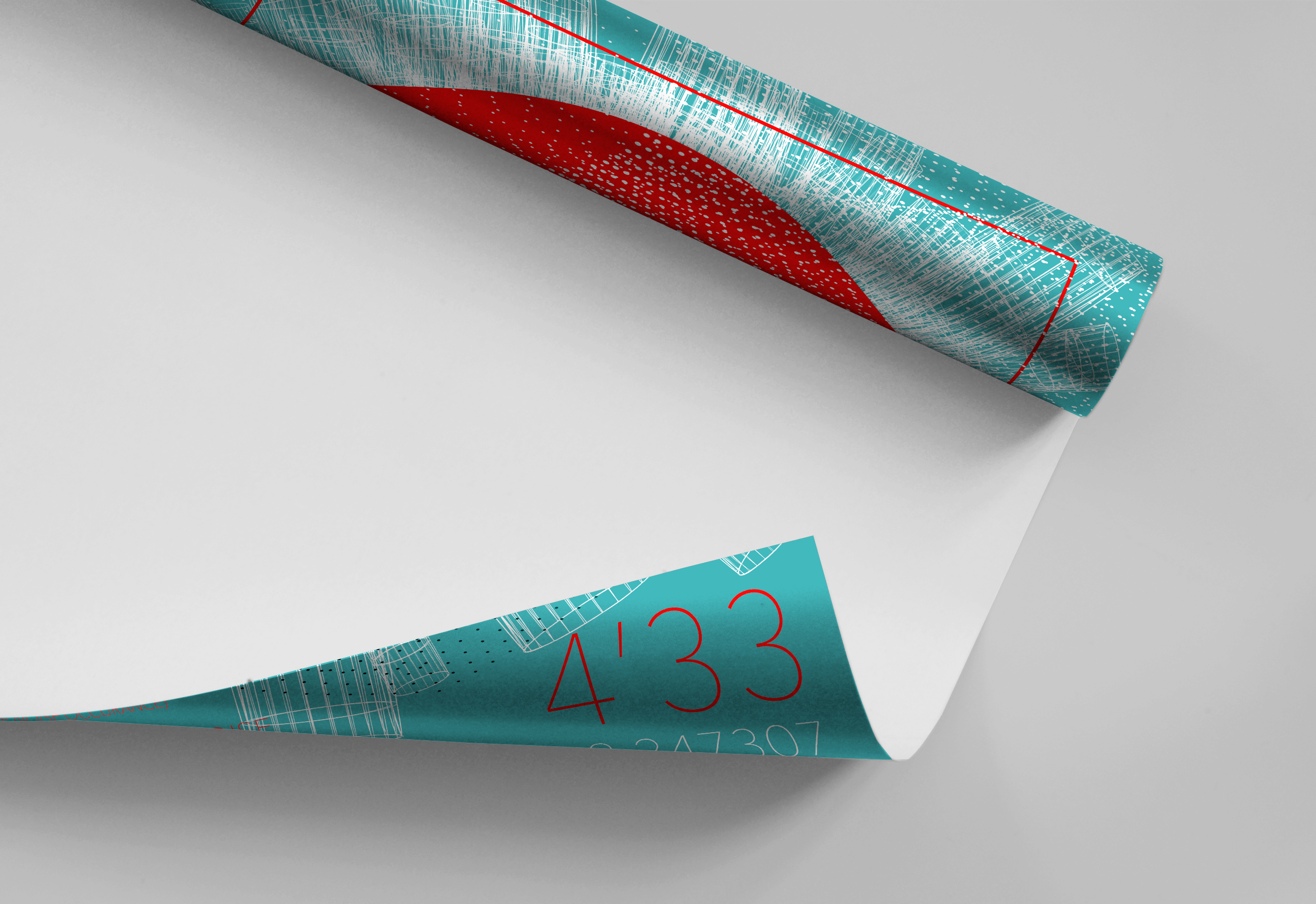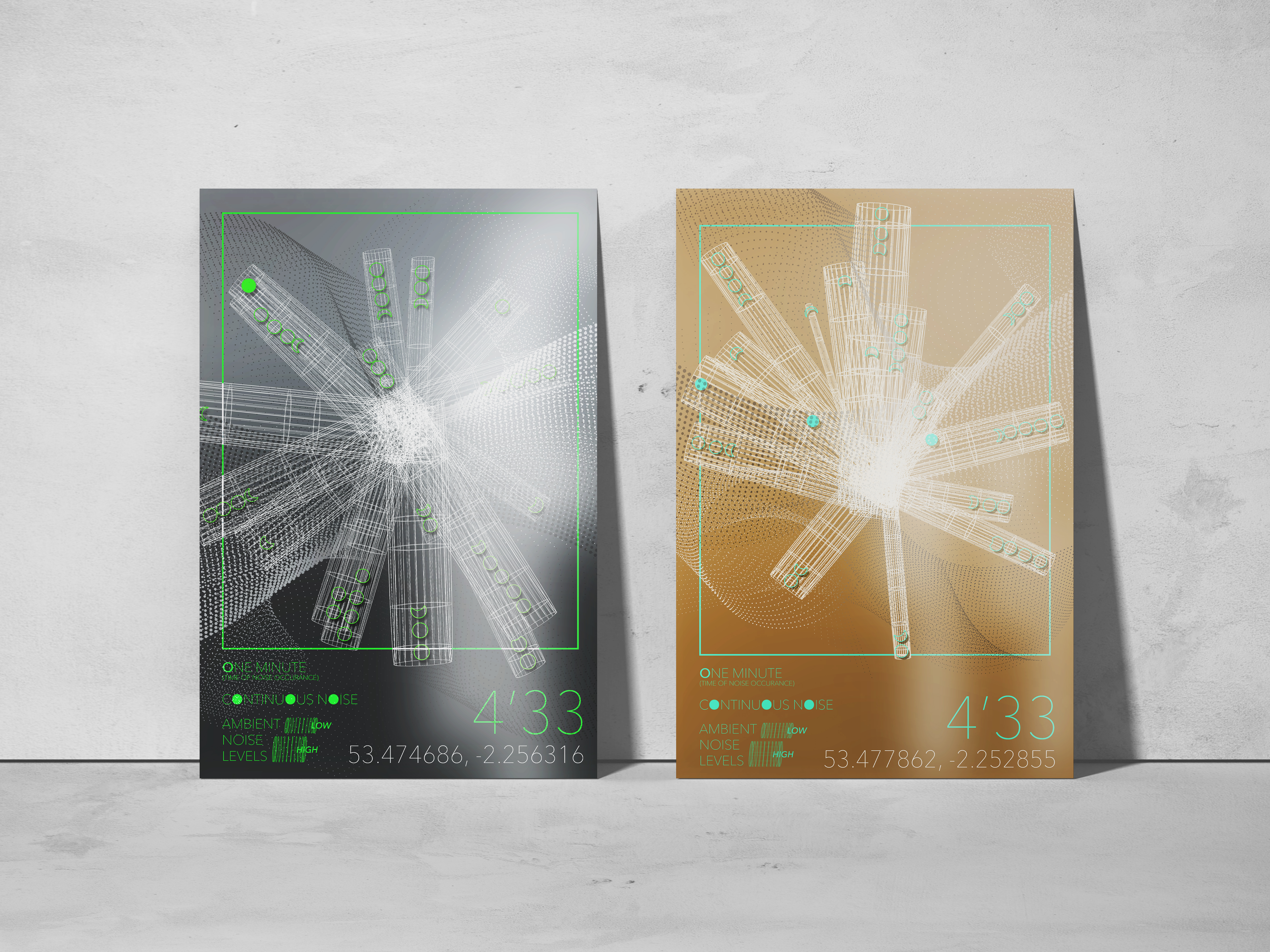 Personal Projects - Illustration / Typography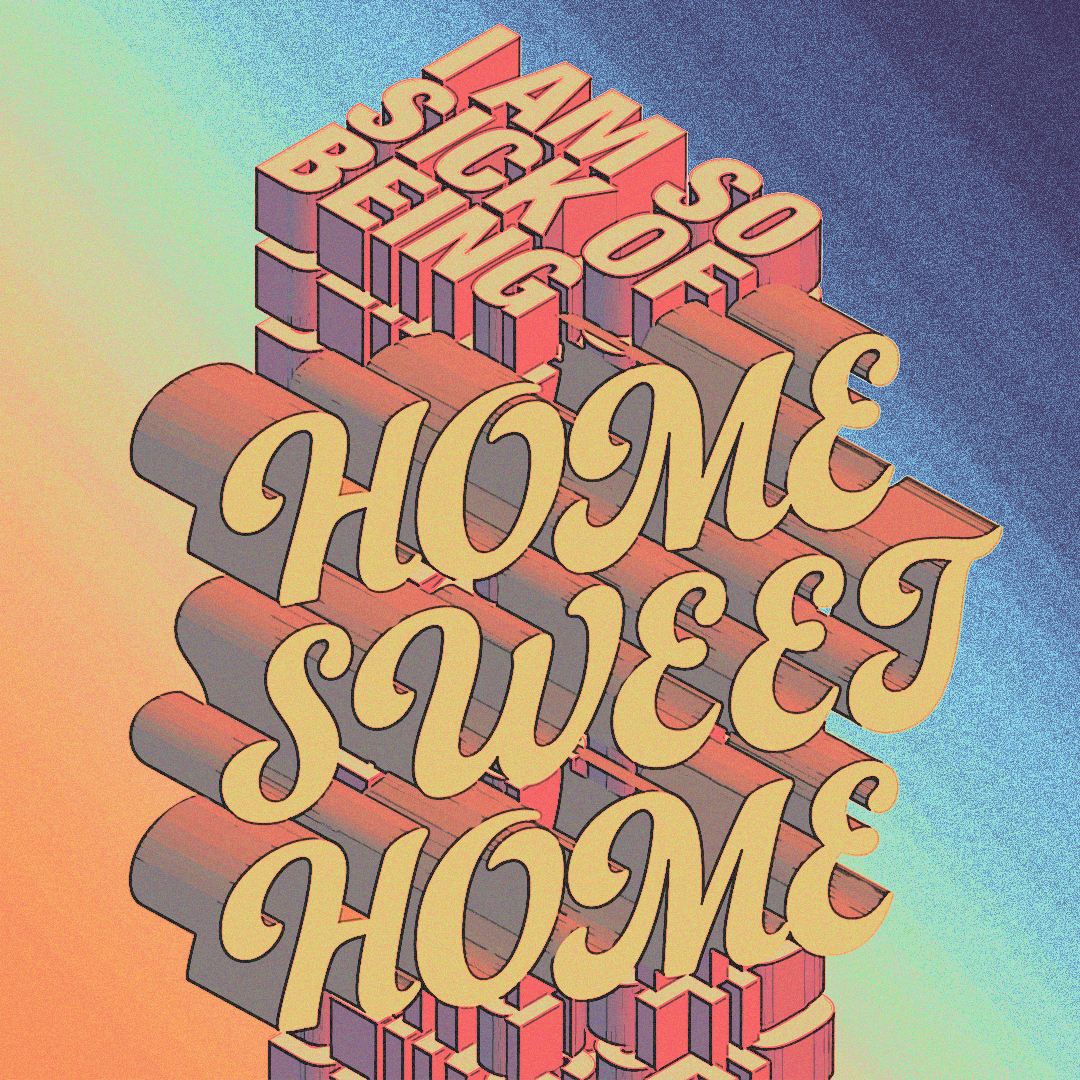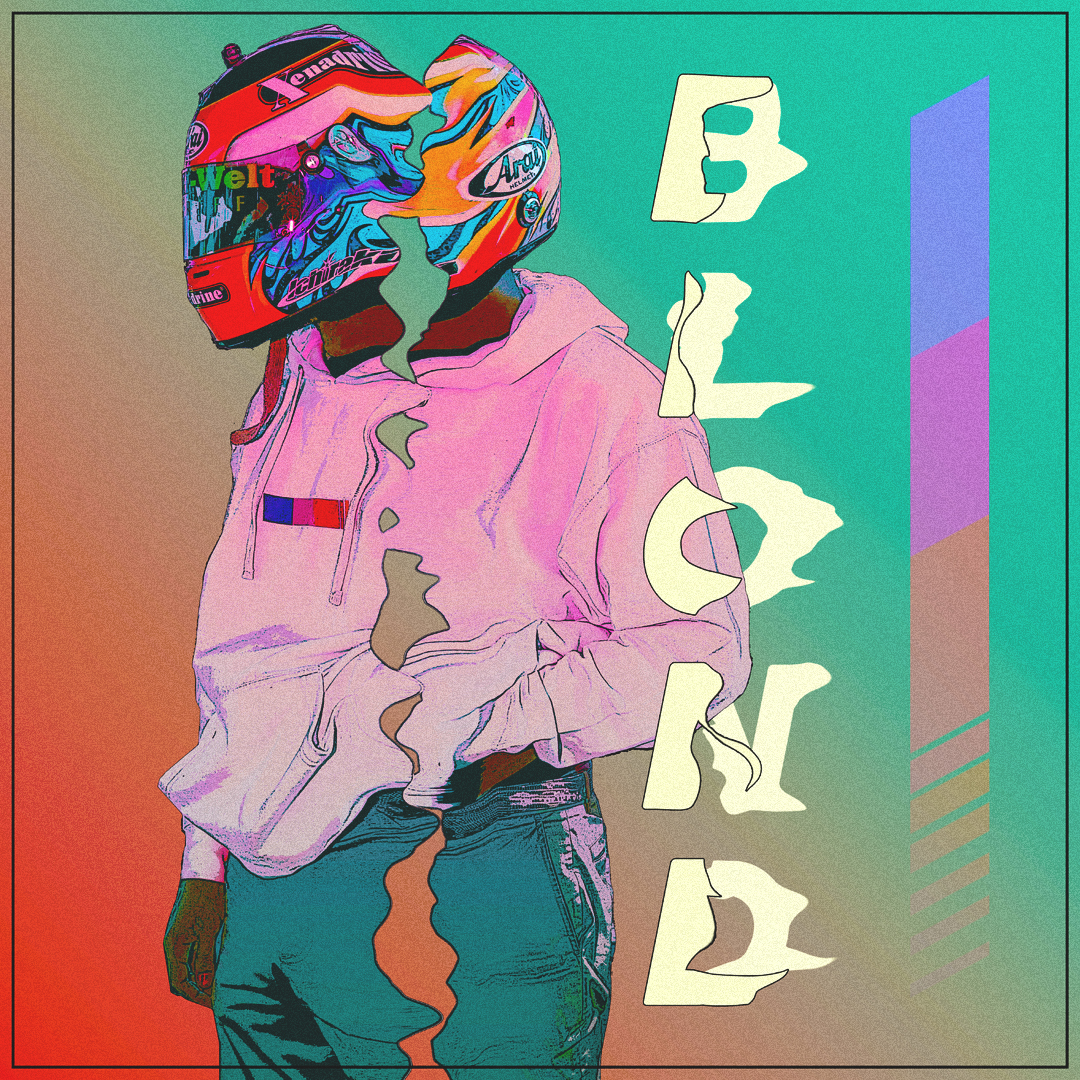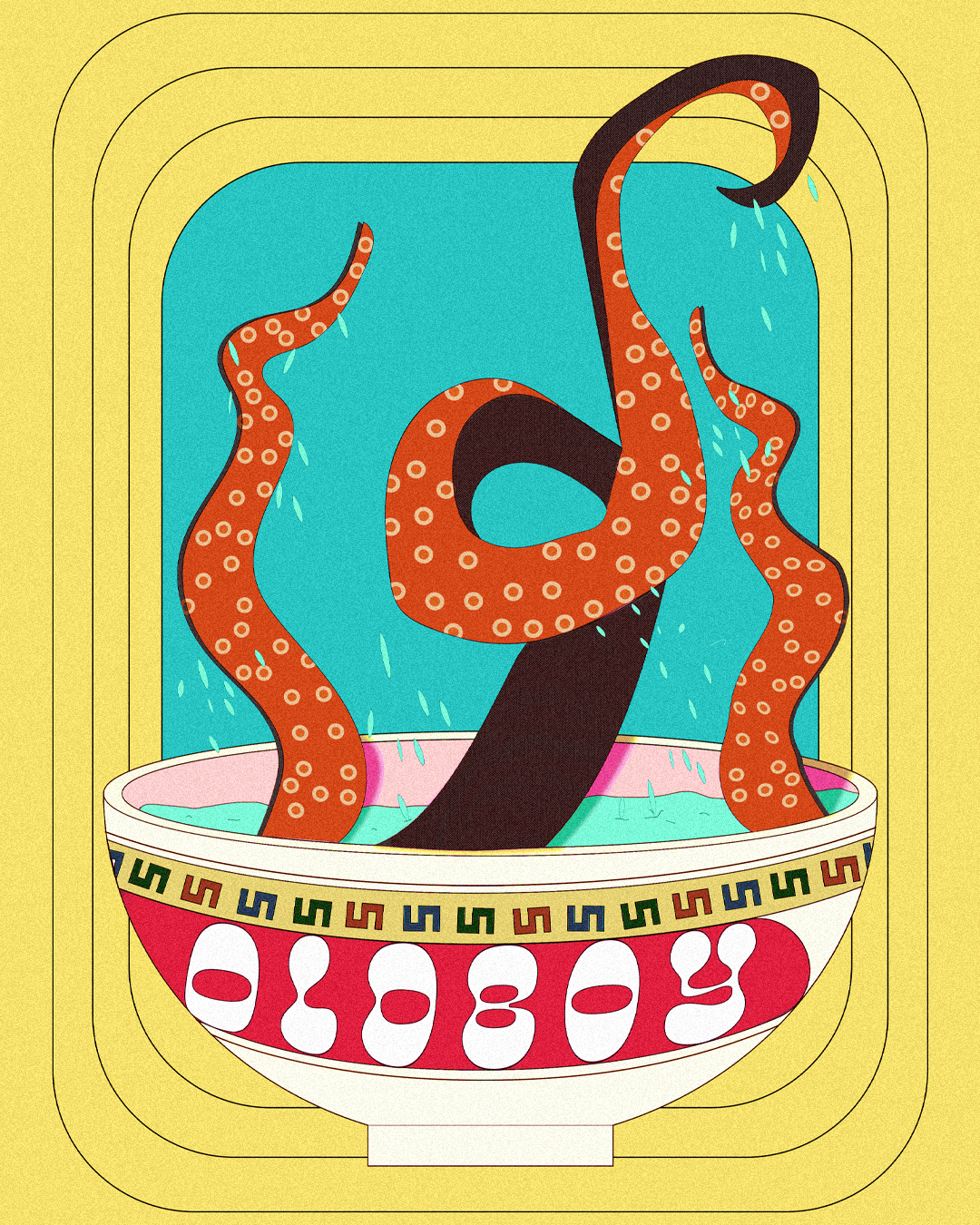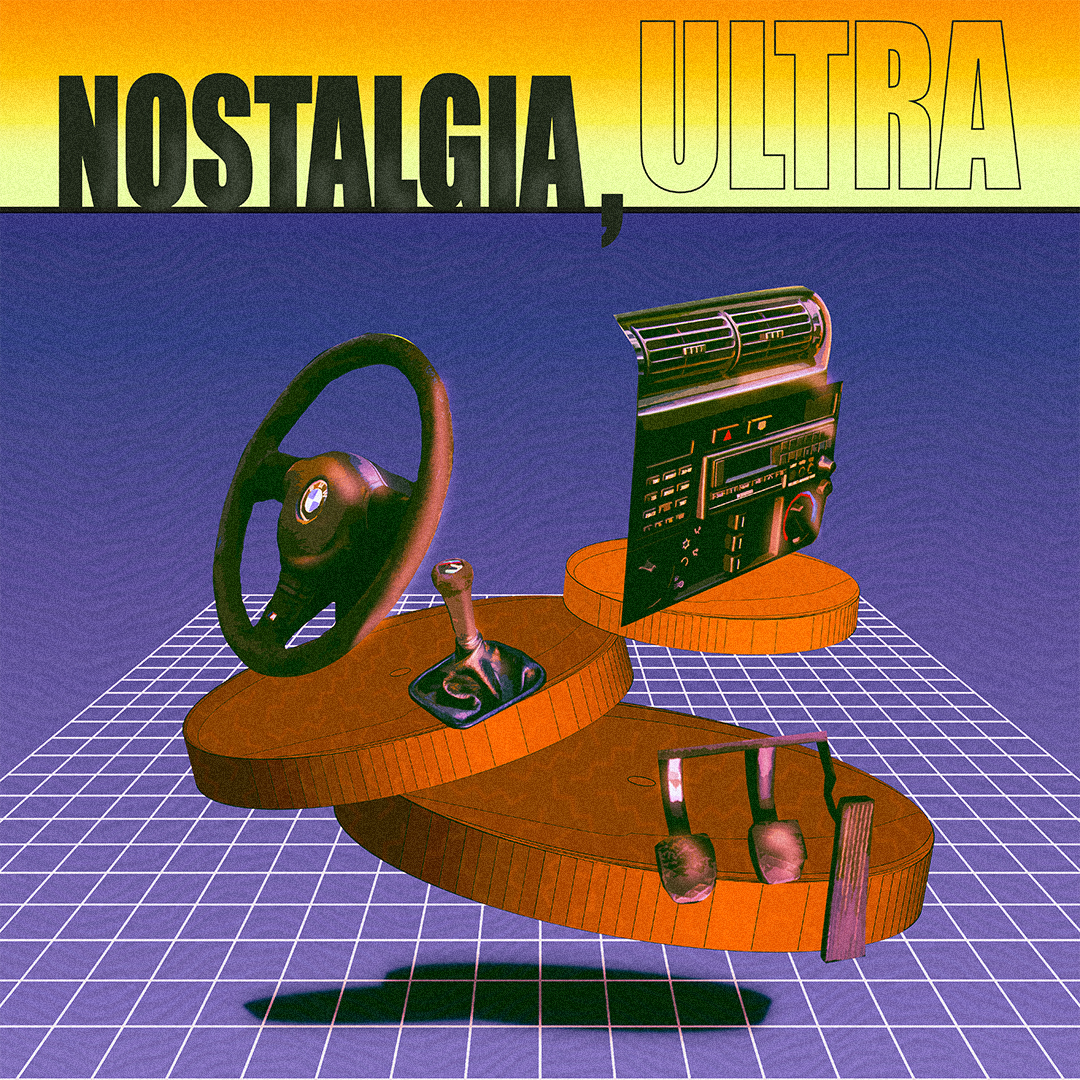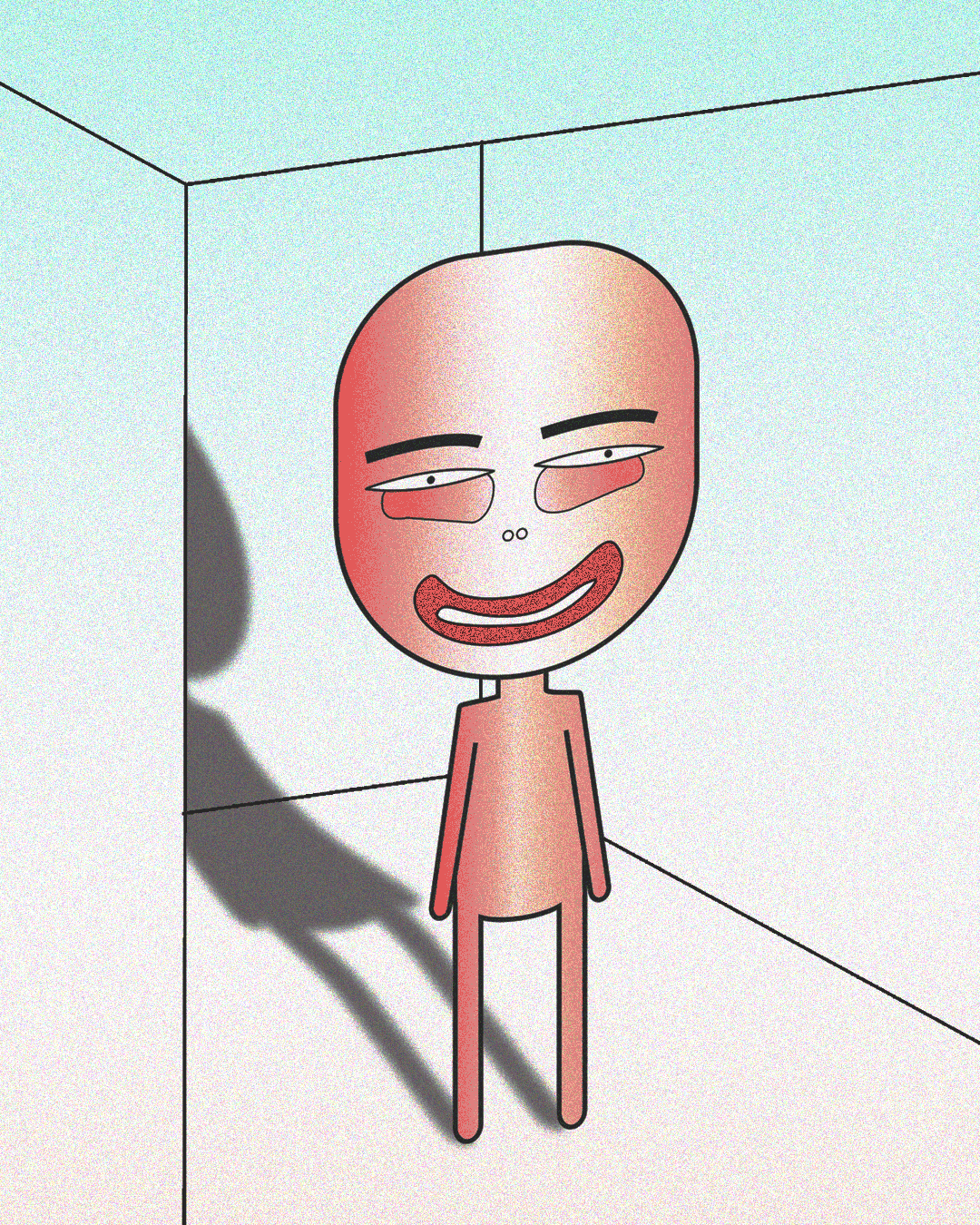 Nourish - Branding / Concept / Type Designs

Nourish is a fictional brand that I created for a university project. Nourish is a food supplement/replacement, targeted towards those who have difficulty consuming food, those who don't have enough time for good quality food, etc.

You can click here to see the digital sketchbook and my steps towards designing this brand.