RE:ENTRY - A Wellness Tool
COVID-19 has caused anxiety, frustration and massive disruption to people's daily routines—but the periods of lockdown also offer an opportunity to establish new habits. RE:ENTRY sees this as an opportunity to highlight the art and science of journaling, reminding people the importance of taking some time to write during times of uncertainty.
Forming a healthy habit isn't an easy task but starting is actually the hardest part of it all. RE:ENTRY's mission is to simply get people to start journaling. It may not be for everyone, but there is simply no harm in trying—especially when both science and history are pleading people to start writing!
This is the RE:ENTRY Starter Kit. The items included in the kit are two plain notebooks, three Re:entry zines, a habit-tracking calendar, a prompts booklet and sticker packs. All the items here are to guide people to move out of their comfort zone when it comes to journaling and encourage habit-building.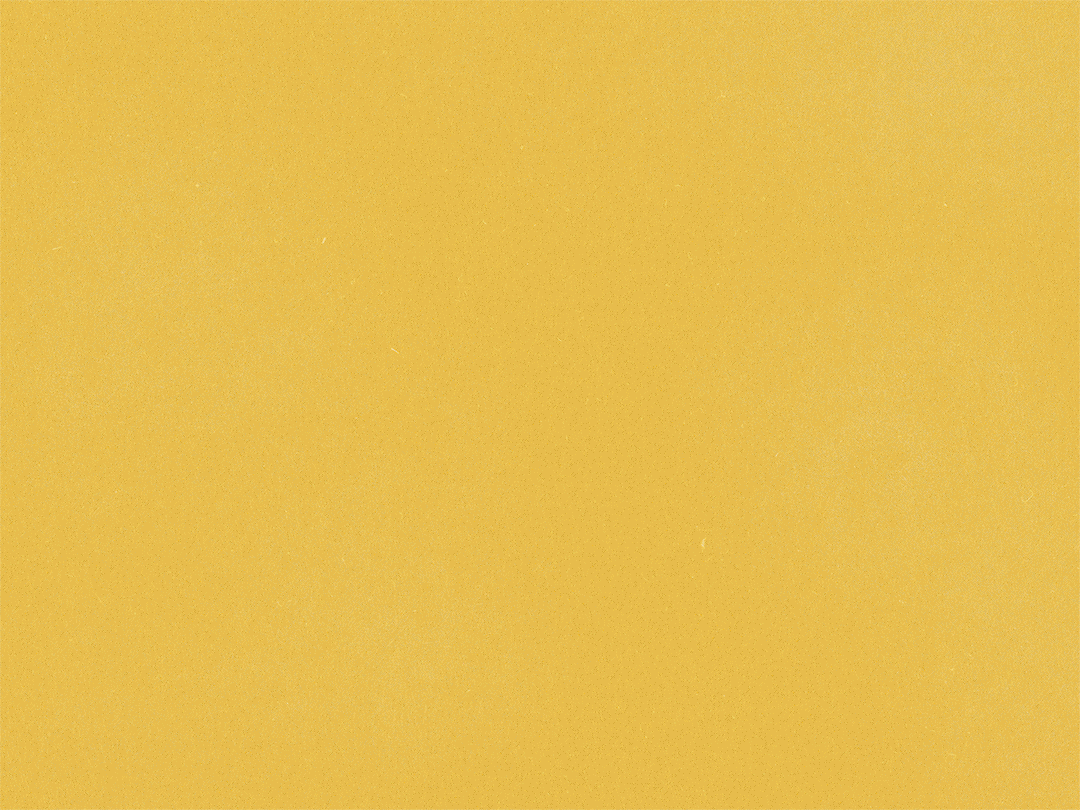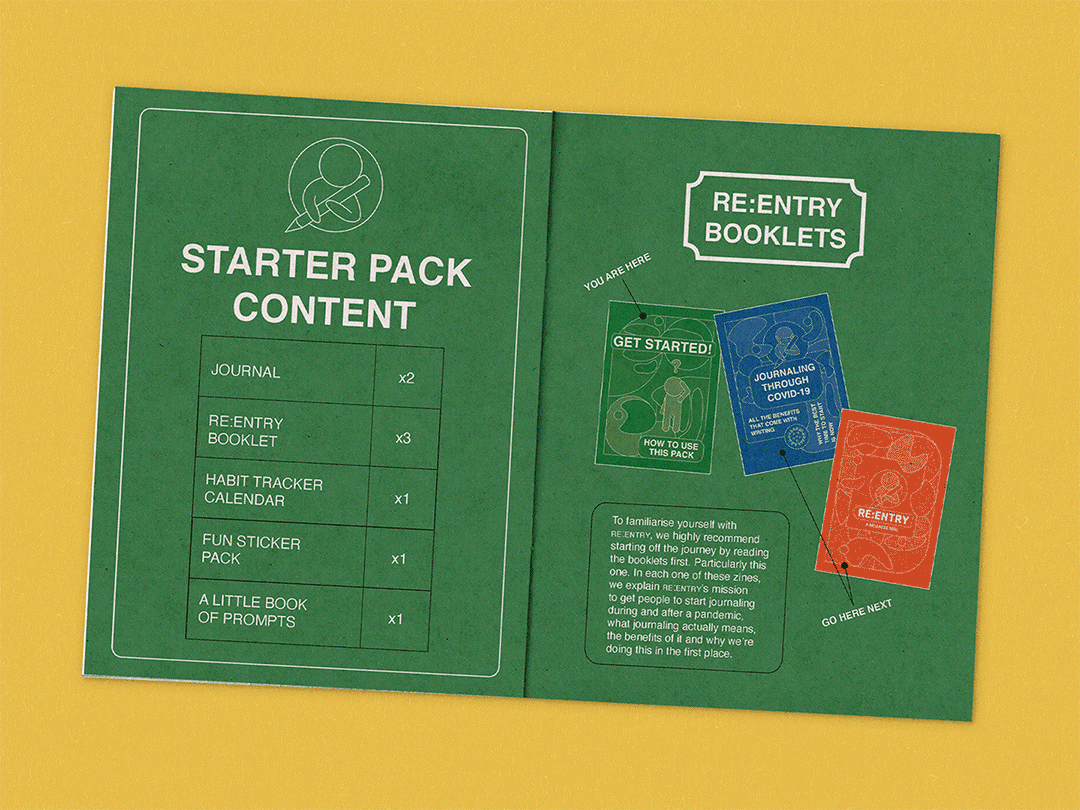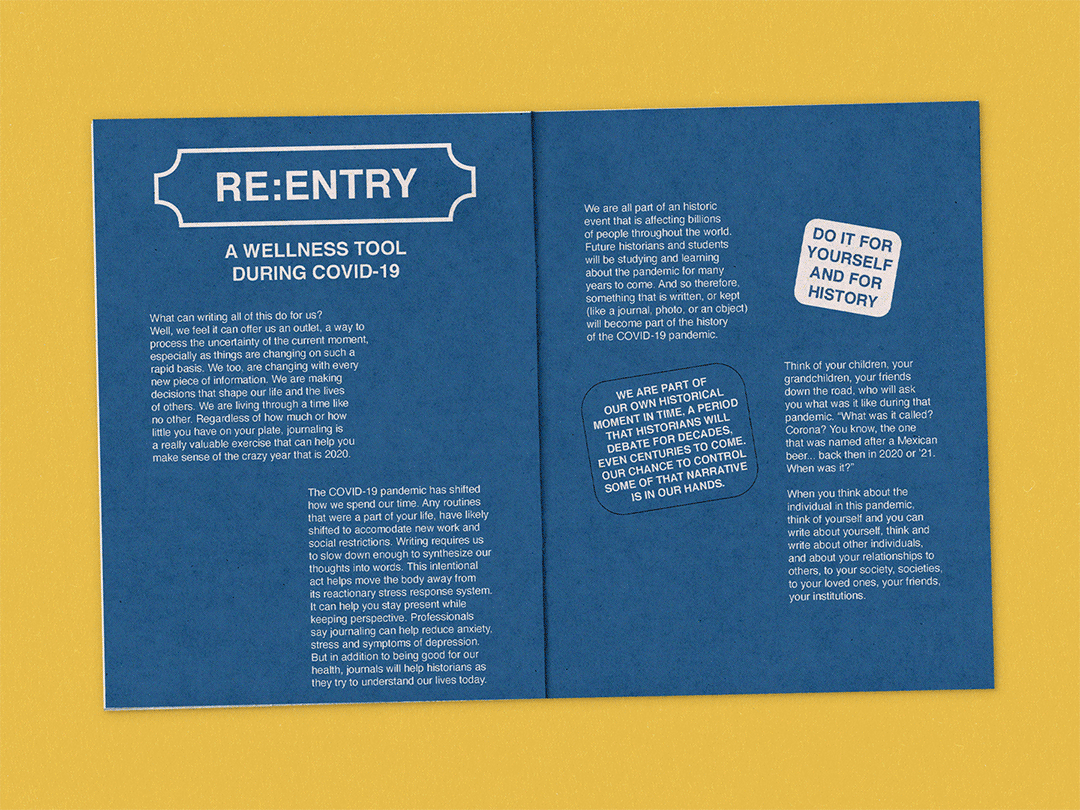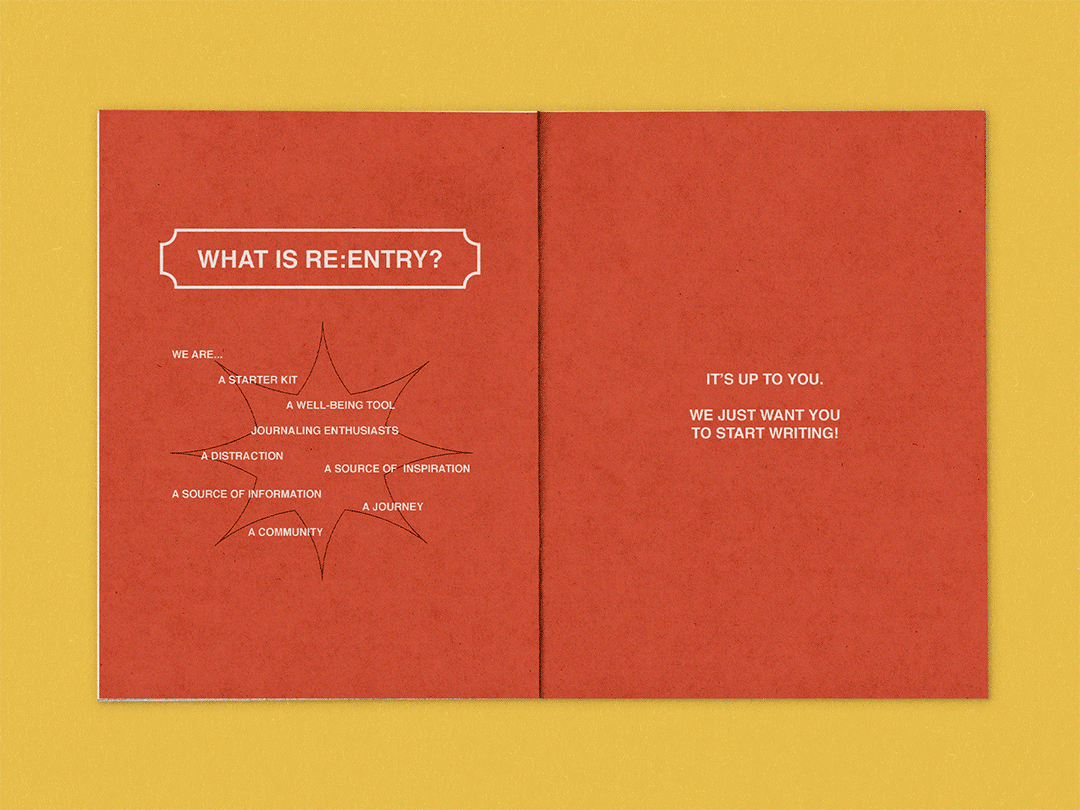 "Sustainable design gives an authentic value to the consumer."
Finally, RE:ENTRY plans to achieve an eco-friendly and sustainable process. All items in the pack are very easily sourced, with eco-friendly ink, bio plastic and recycled paper. These considerations are also included in the design itself.
Design Manchester 2020
Building on Design Manchester's partnership with World Design Weeks, DM20, the Go Global, Stay Local Workshop, a collaboration with the University of Salford and Birmingham City University, will link Salford, Manchester, Berlin, Barcelona and Eindhoven in an interactive online experience, reaching an international audience, via Patrick Thomas and Jonathan Auch's Open Collab platform.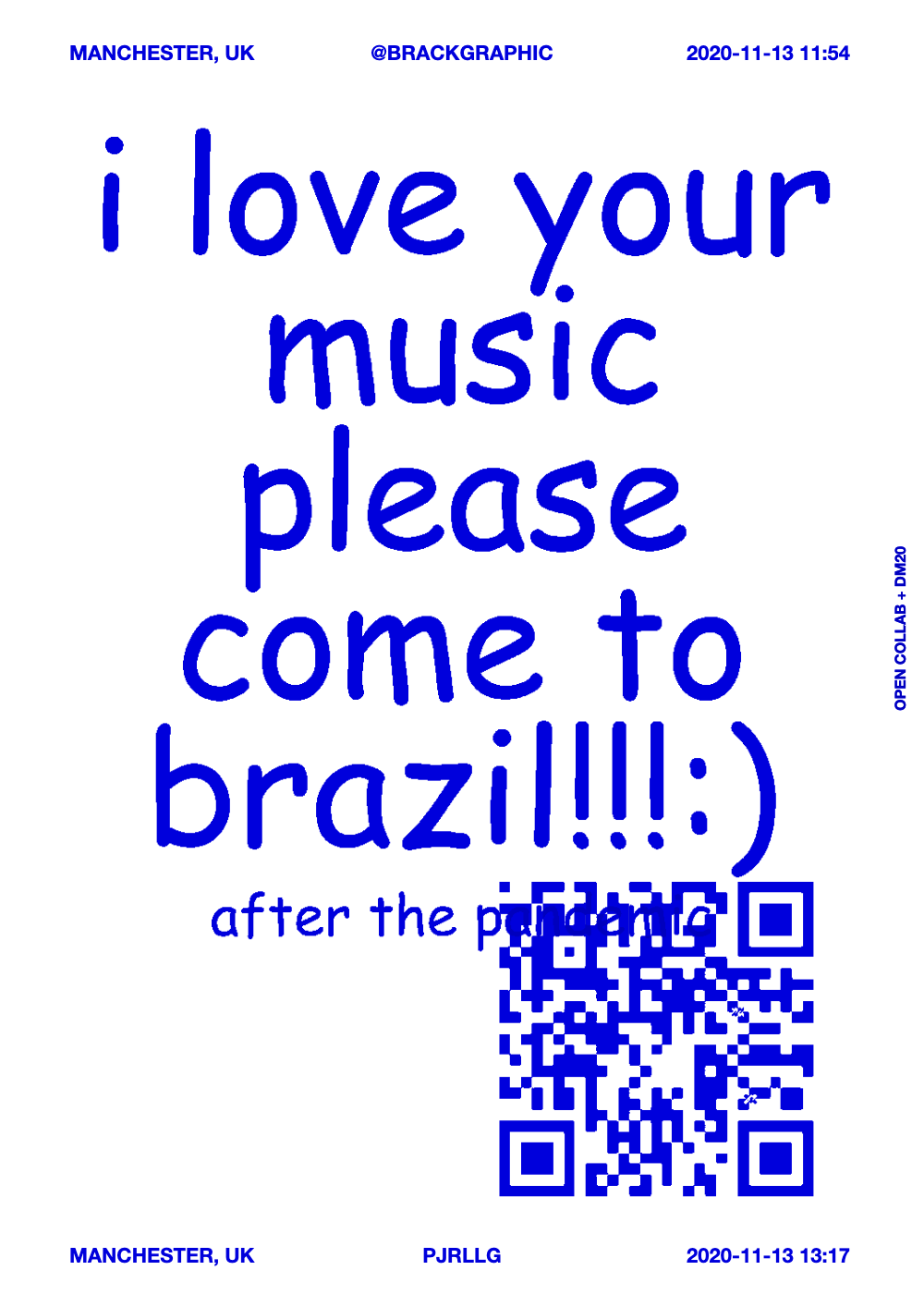 Reclaiming Cultural Identity through Graphic Design


A personal exploration into the influence of western colonialism in the Philippines' design scene as well as the authentic identity of a Filipino designer. A publication that explores how graphic design thrives in a developing country outside the constraints of western institutions.

Publication size: 130mm x 190mm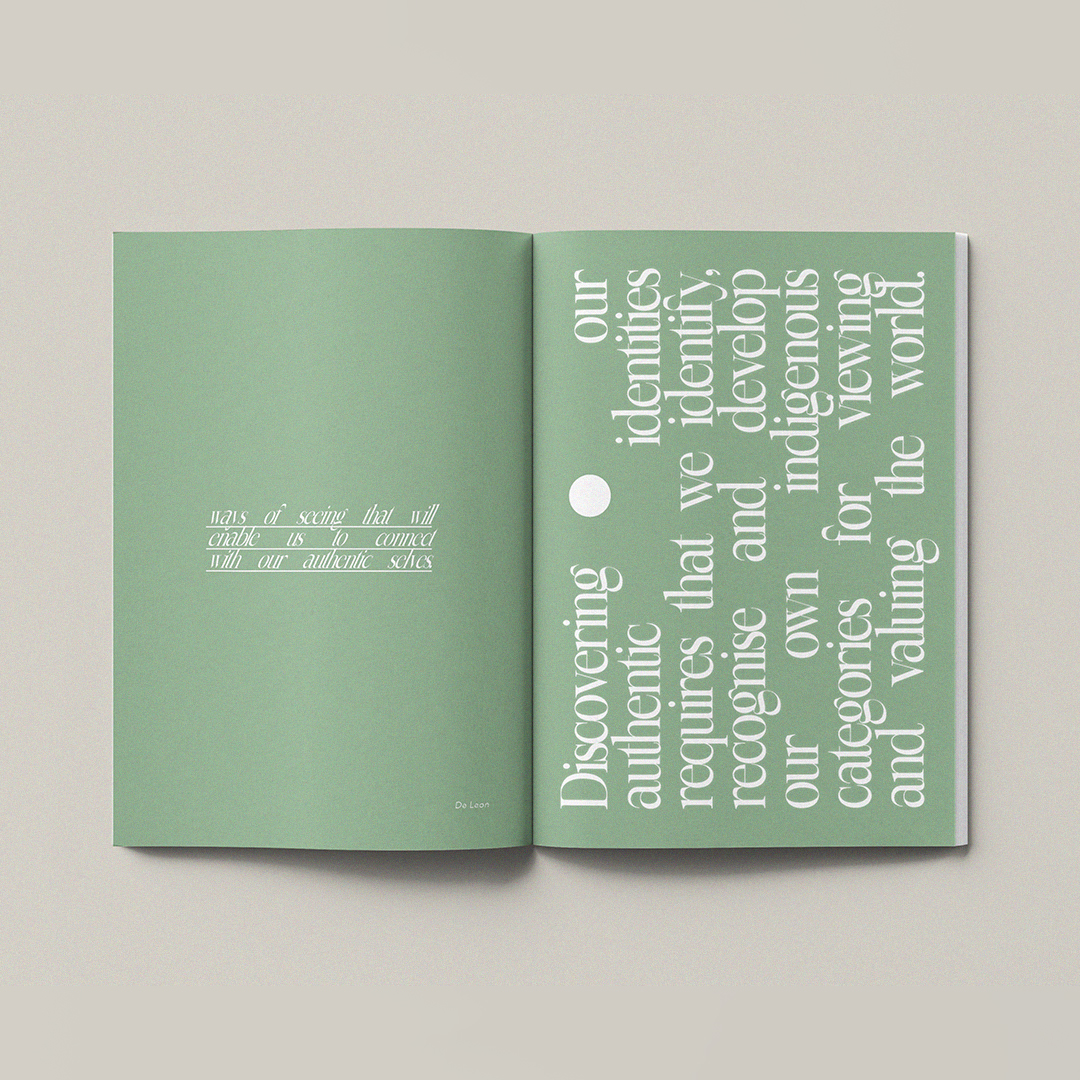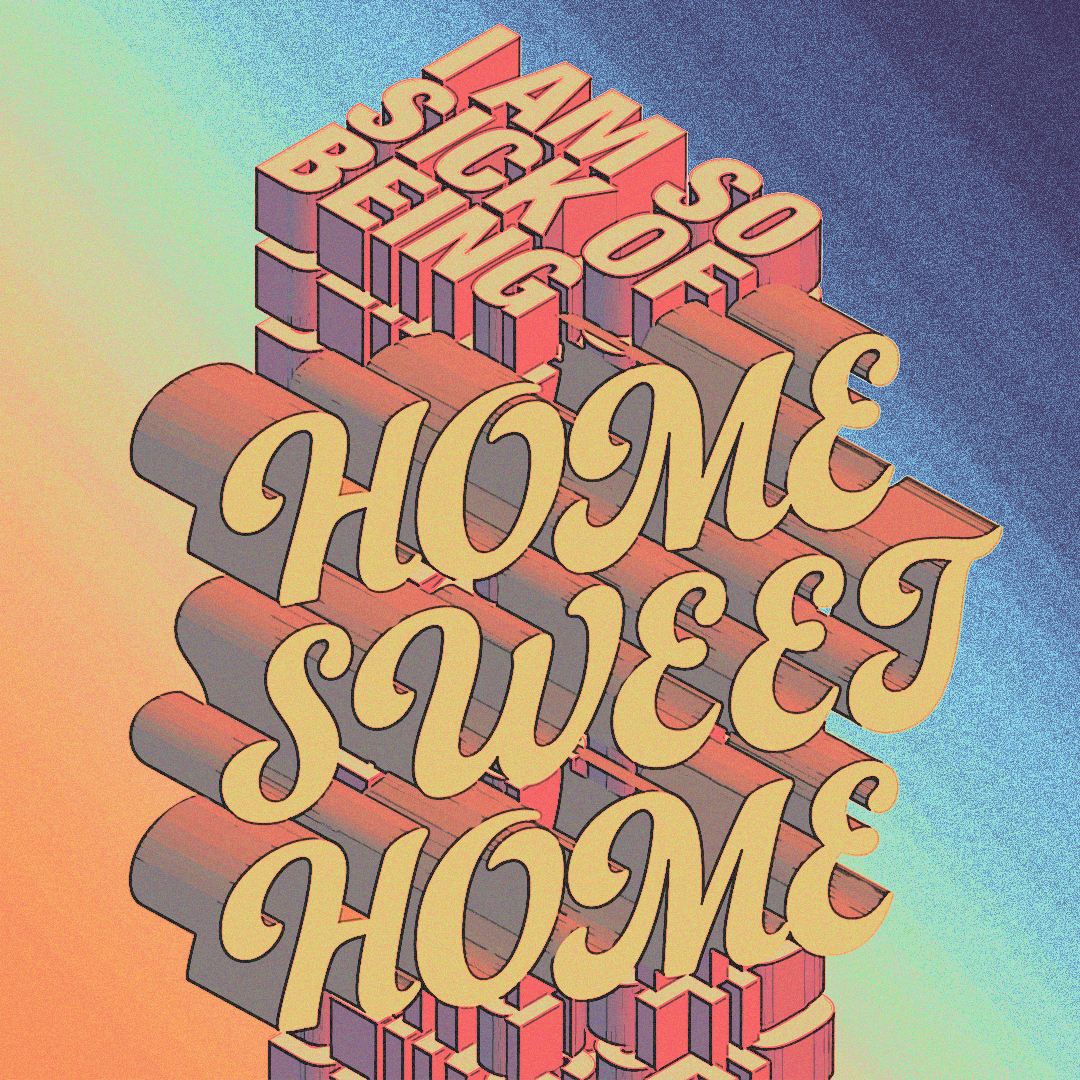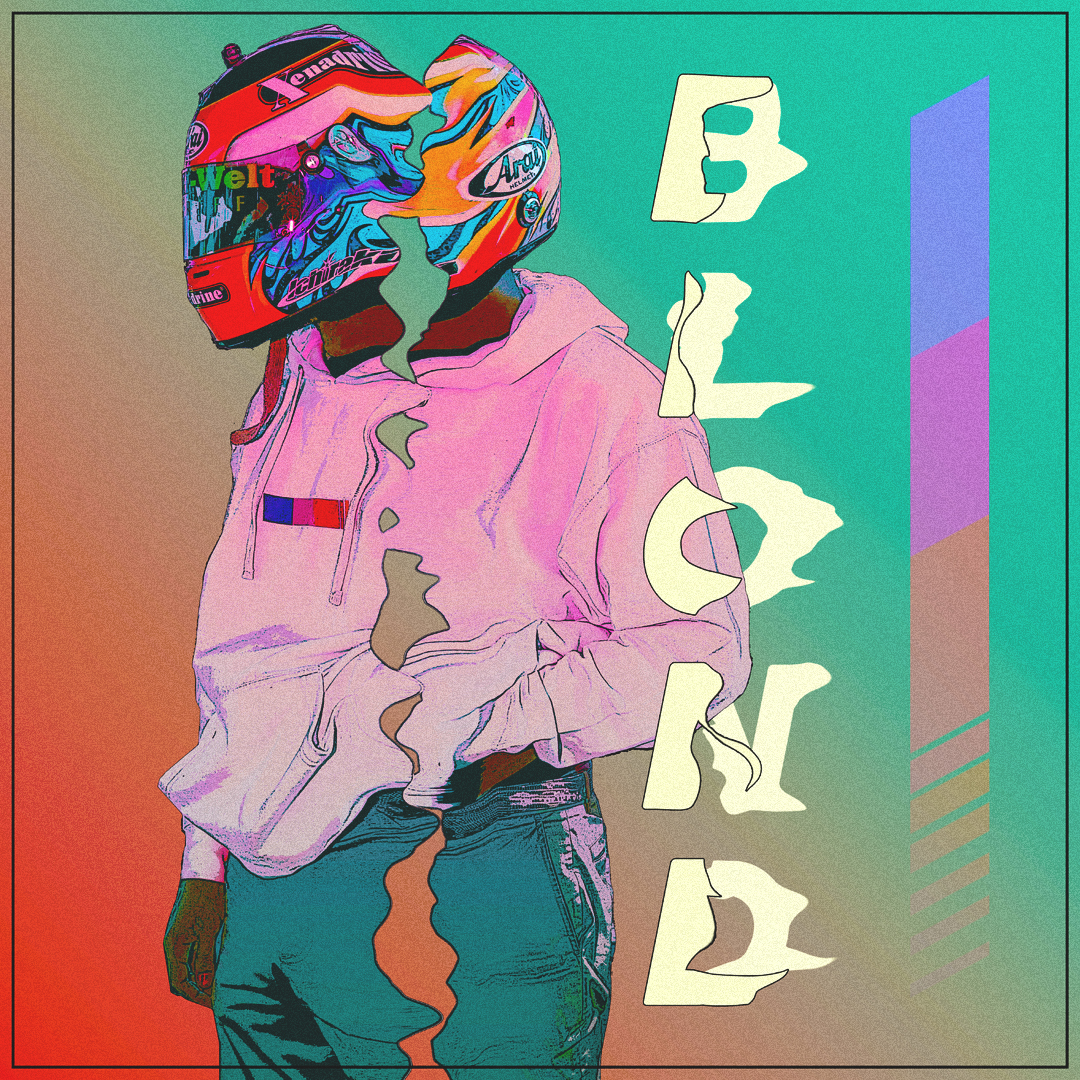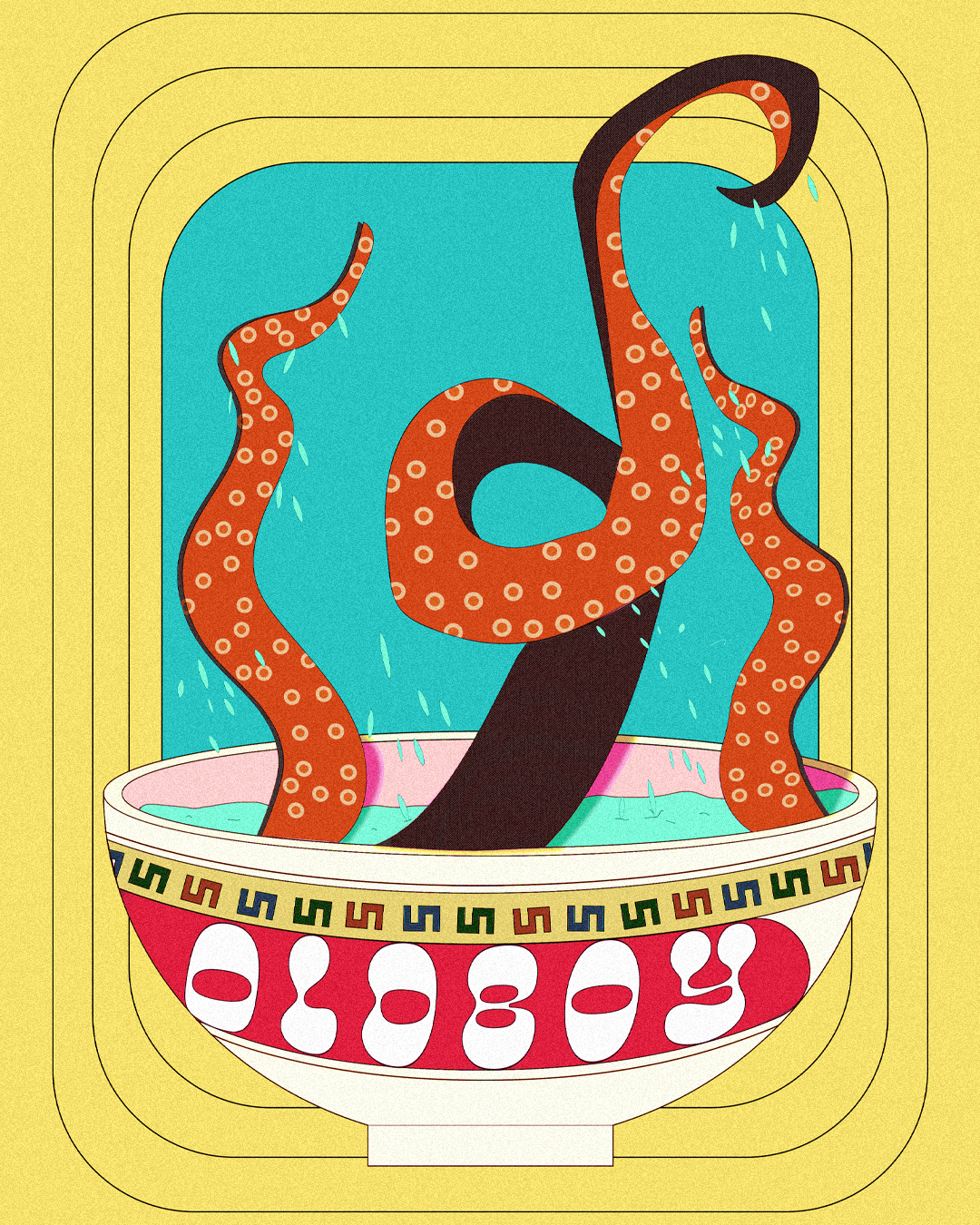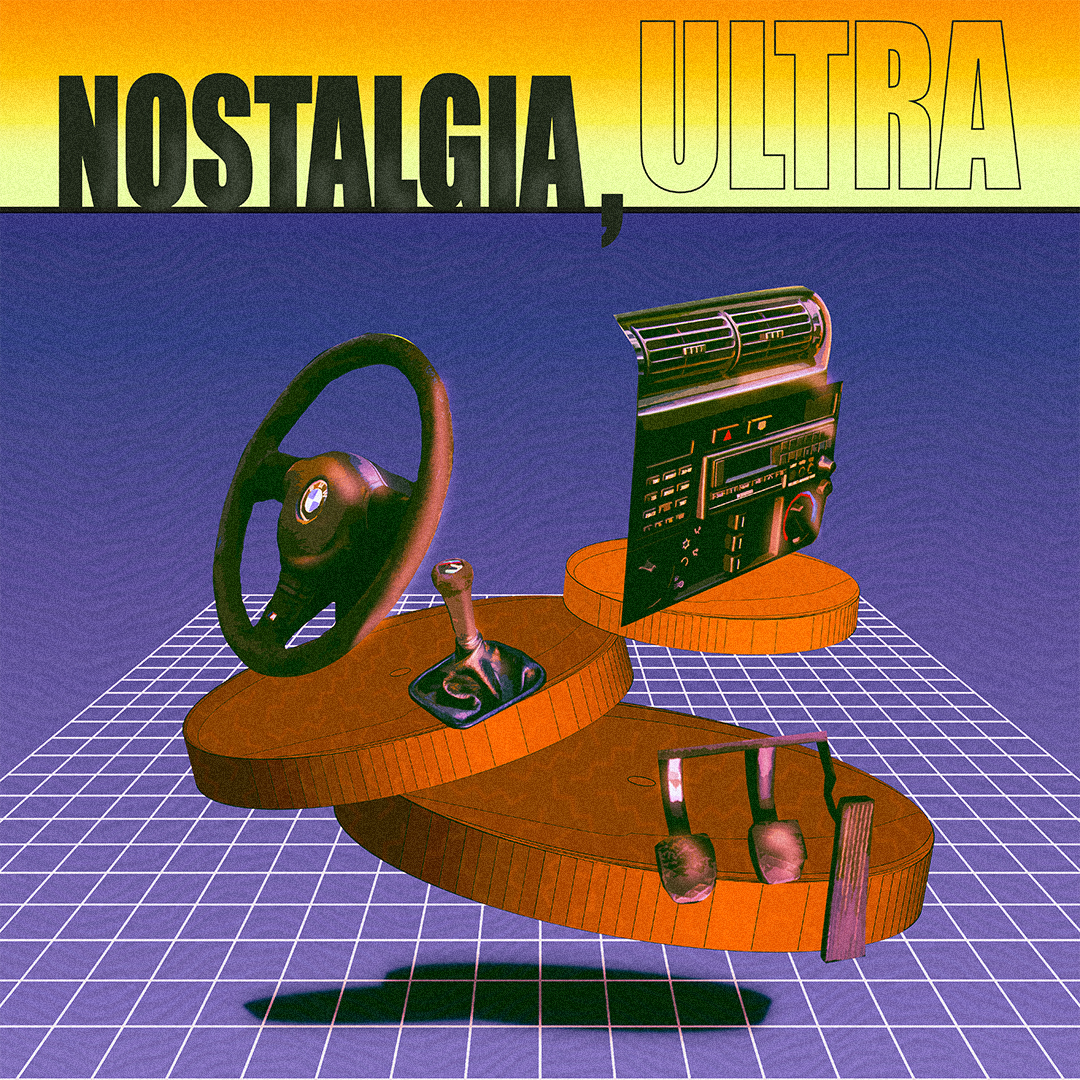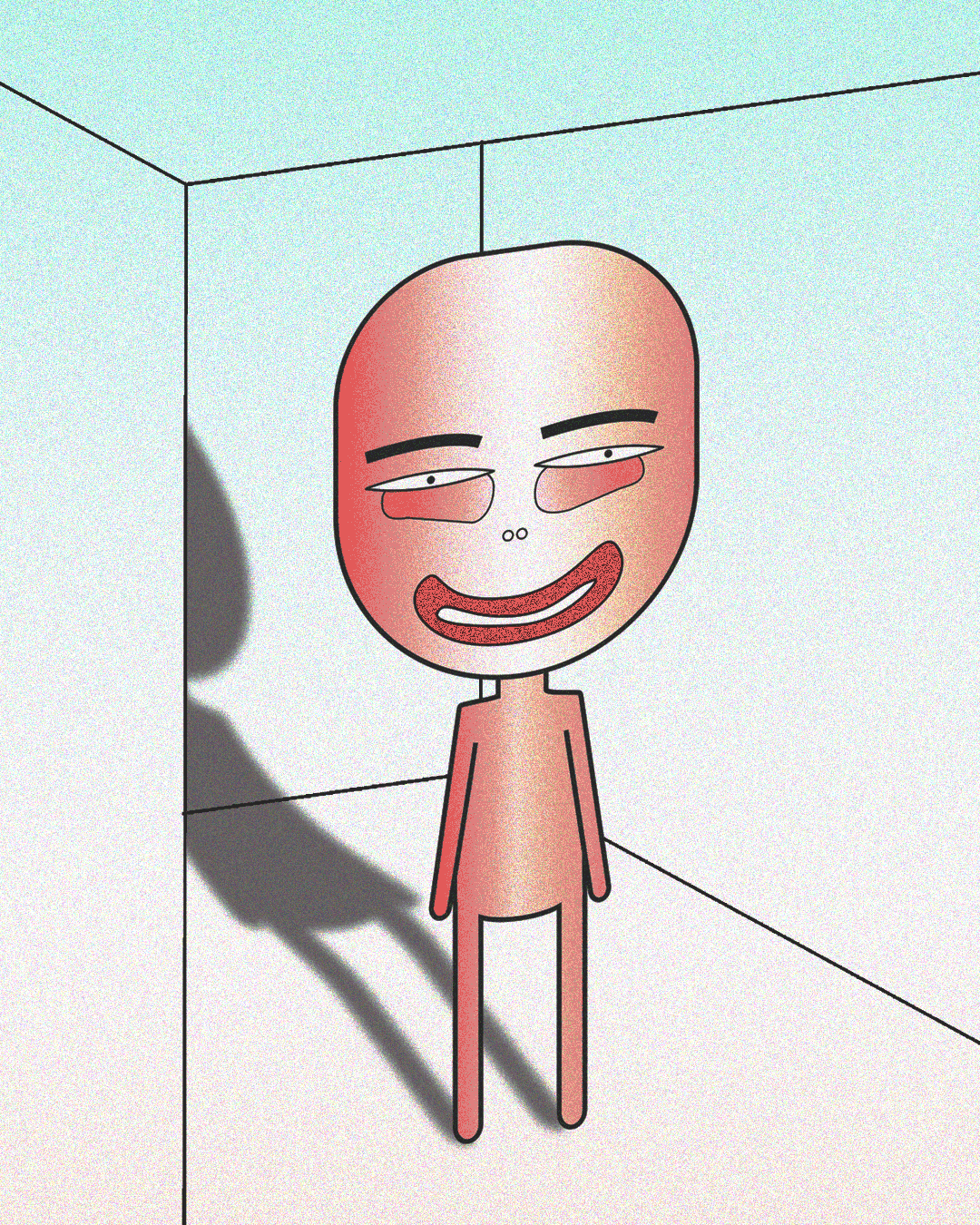 Nourish

The brief was to design a new brand based on assigned theme and audience. I have then developed a brand identity for Nourish, a food supplement/replacement, targeted towards those who have difficulty consuming food, those who don't have enough time for good quality food, along with its philosophy, personality and concept, alongside a set of visual assets that provide a coherent brand world.